Company
Winemakers since 1952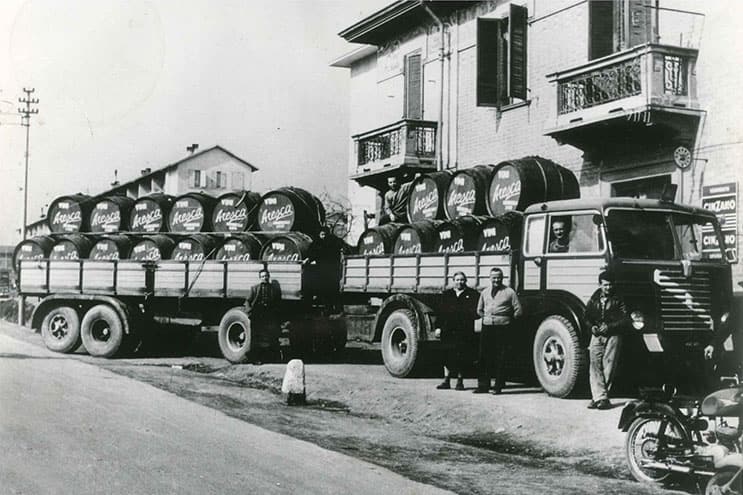 The Winery is a dream realized by Piero and Luigi Aresca back in 1952: two winegrowers who have turned a passion, born among the rows of Mombercelli, into a family business that has never left these places again. We have never lost sight of our origins. Now the winery is running by the second and third generation.
We have never been satisfied and we keep on seeking the quality as our grandparents taught us. Our history is full of anecdotes recalling the passion we pursued this dream with and we love thinking that our wines may keep on conveying the extraordinary path we have made throughout these years.
Founded
Luigi and Piero Aresca founded the winery
First production of wine
The activity focused on the production of wine, a modern bottling line is installed in the winery
Expansion on the market
With the entry of the second generation, the winery started expanding throughout the country.
Growth
The winery continues to invest in technology: The facility area and production capacity are expanded to meet market demands.
New challenges
Aresca continues producing good wine and expanding its commercial network. New vineyards and higher growth prospects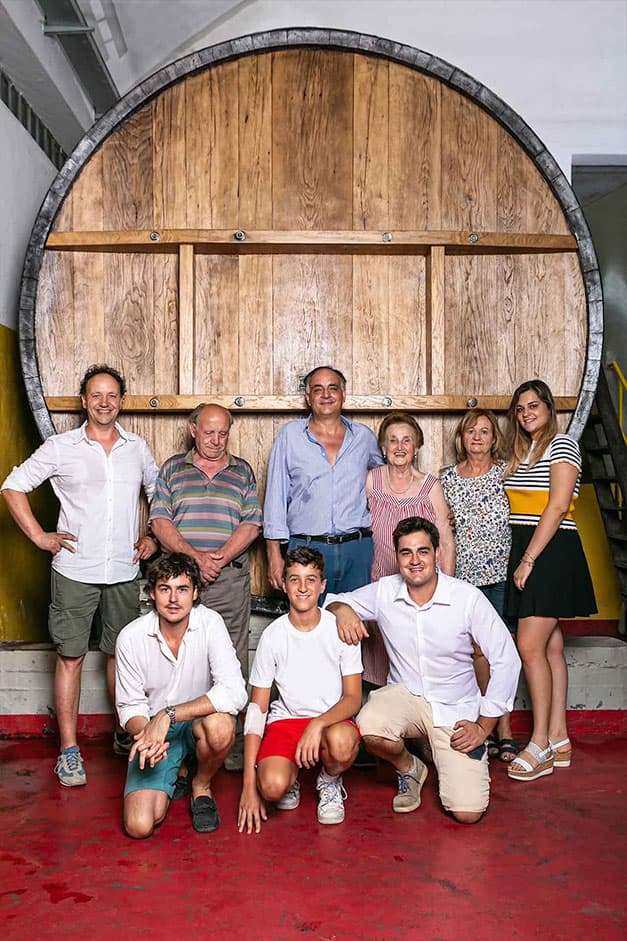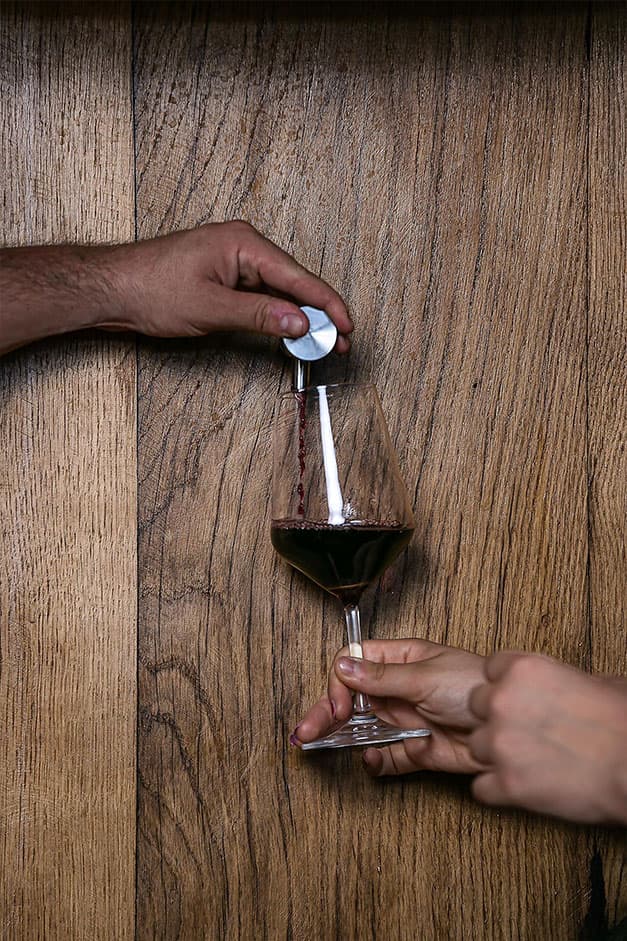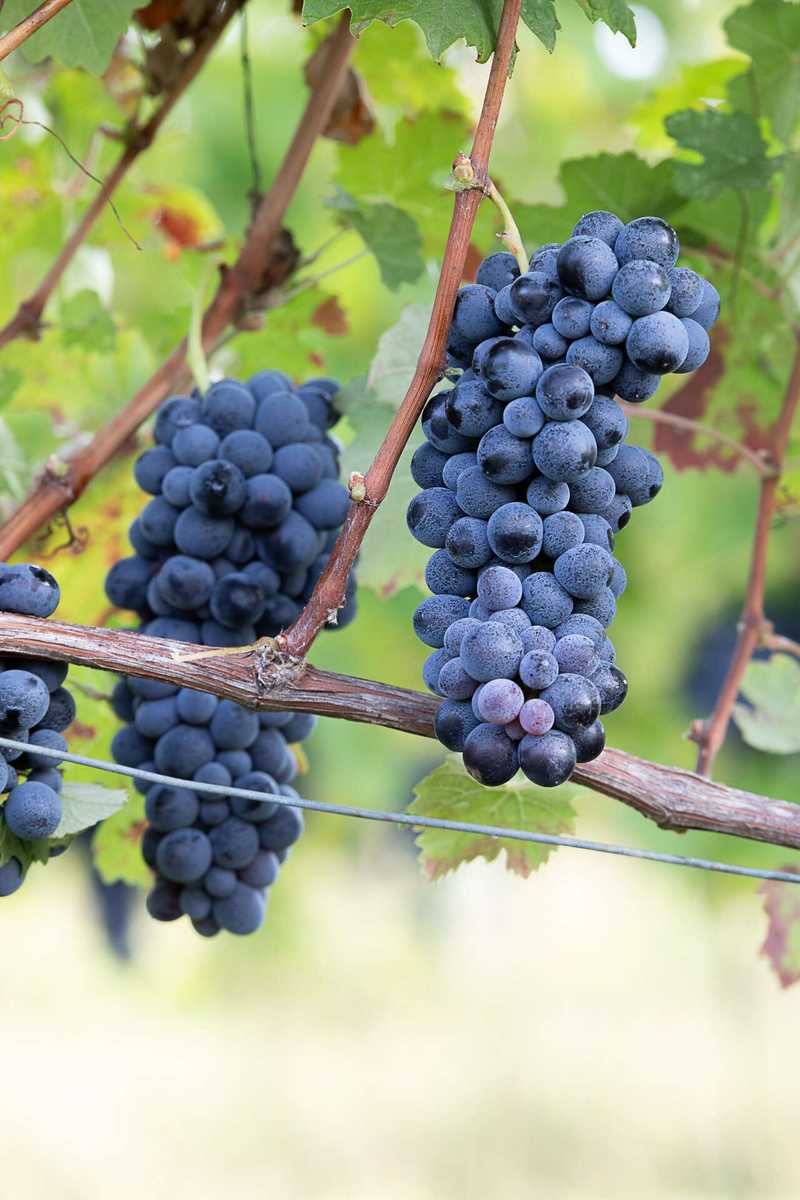 We are in
Mombercelli, in the heart of Monferrato
ARESCA WINES is a Winery of Mombercelli located halfway between Monferrato and Langhe, very modern and competitive: our vineyards are continually expanding and our presence on the Italian and foreign markets is consolidated. The history of a local winery that has been able to equip itself with cutting-edge production plants to face the challenges of a new global market.
Determined to achieve our objectives
Keep the authentic
memory of the family wine alive
We have always been a winery attentive to the product and its constant improvement. In addition to investing in innovation, we have expanded the vineyards and built over time a close network of local grape growers with whom we have a deep bond of mutual respect and trust.